Universal Consciousness
Dimensions: 50cm diameter and 5cm deep
Materials: Birch Veneer top, cedar ply internal layers, birch back, Beeswax, wood oil, acrylic paint.
Price: It will be available for auction at Bitcoin Conference Miami 2022 through Scarce.City .
---
SHAmanic
This was a collaboration with Tomer Strolight for his new book "Why Bitcoin". The first of many books and creative expression we are going see from him.

We became friends through Gigi's "21 Ways" telegram group which is in itself a cornucopia of creative ideas and enquiry.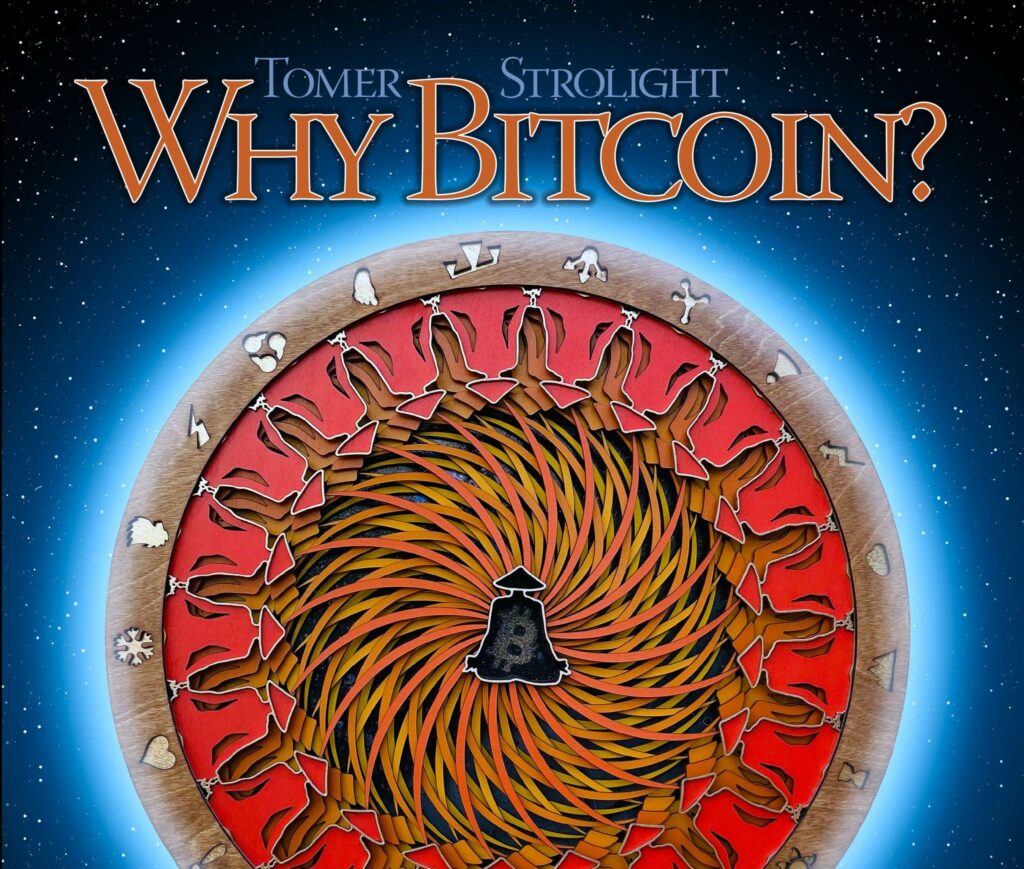 The design
Conversations in bitcoin are evolving beyond the economic forum. Tomer is amongst the first waves of a growing number of writers to explore what bitcoin means to humanity.
For many in the community, bitcoin is more than money… it is making us question our very existence.
From birth, authorities in society teach us the trope that "money is the root of all evil"… and yet this abstraction of value is the one thing that unites every single human being on planet earth.
Everyone has value.
Everyone seeks value.
Human value is omnipresent omniscient omnipotent.
Human value is sacred.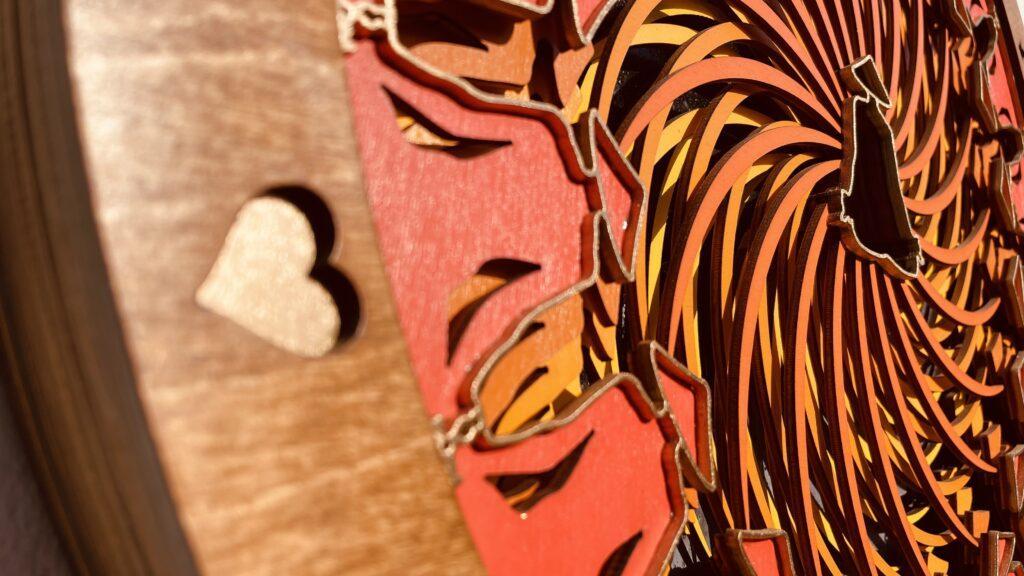 It is imperative that for any fair and open society to evolve, it must have at its very core, a system that can store and exchange human value in a perfect and incorruptible manner. It must be based on truth.
All wars and corruption we see in the world today especially at Governmental levels can be traced back to corruptible people and corruptible monetary systems.
Money is only the root to all evil because every version we have ever had has been corrupted. Until now.
Bitcoin removes this corruption and hence its a popular declaration amongst plebs to stamp the "Bitcoin fixes this" trope as the fix regardless the problem… and we're never wrong ;o)
In "Why Bitcoin" Tomer breaks down many facets of how bitcoin integrates with the human experience. He explains why there is nothing bitcoin can do but enhance our existence. To represent these facets, we created the icons that can be seen round the circumference of the frame.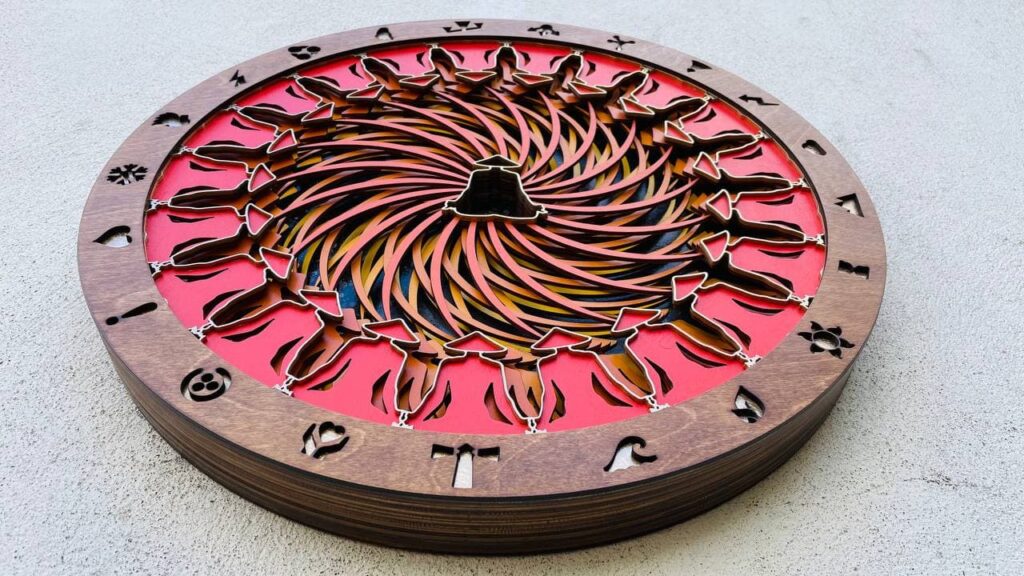 They are:
Choice, Physics, Forces, NGU, Permissionless, Frontier, Time, Energy, Environmental, Tidal Wave, Stability, Care, Inclusivity, Importance, Love, Complexity, Bravery, Lightning, Unity, Existence
Bitcoin touches every aspect of life that man touches and so with it brings the fundamental force of universal truth.
It is omnipotent, omnipresent and omniscient… in these qualities it is god-like and, like the human value it supports, it is sacred.
It comes as no surprise then that we, as bitcoiners, feel overwhelming love for the interconnectedness we feel bitcoin brings to humanity.
Indeed, like devotees of Spartacus or Buddha, we proudly say:
"We are all Satoshi".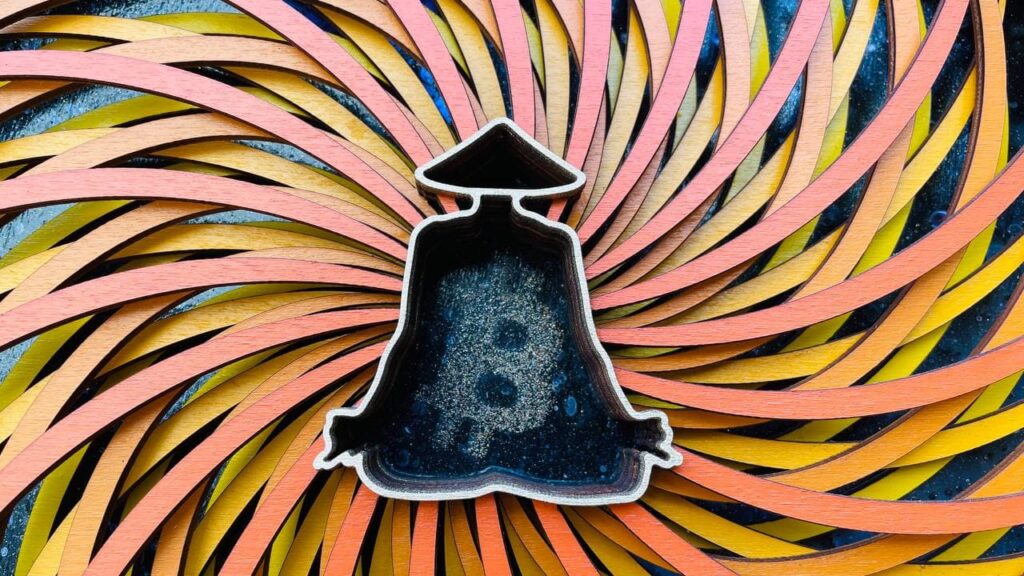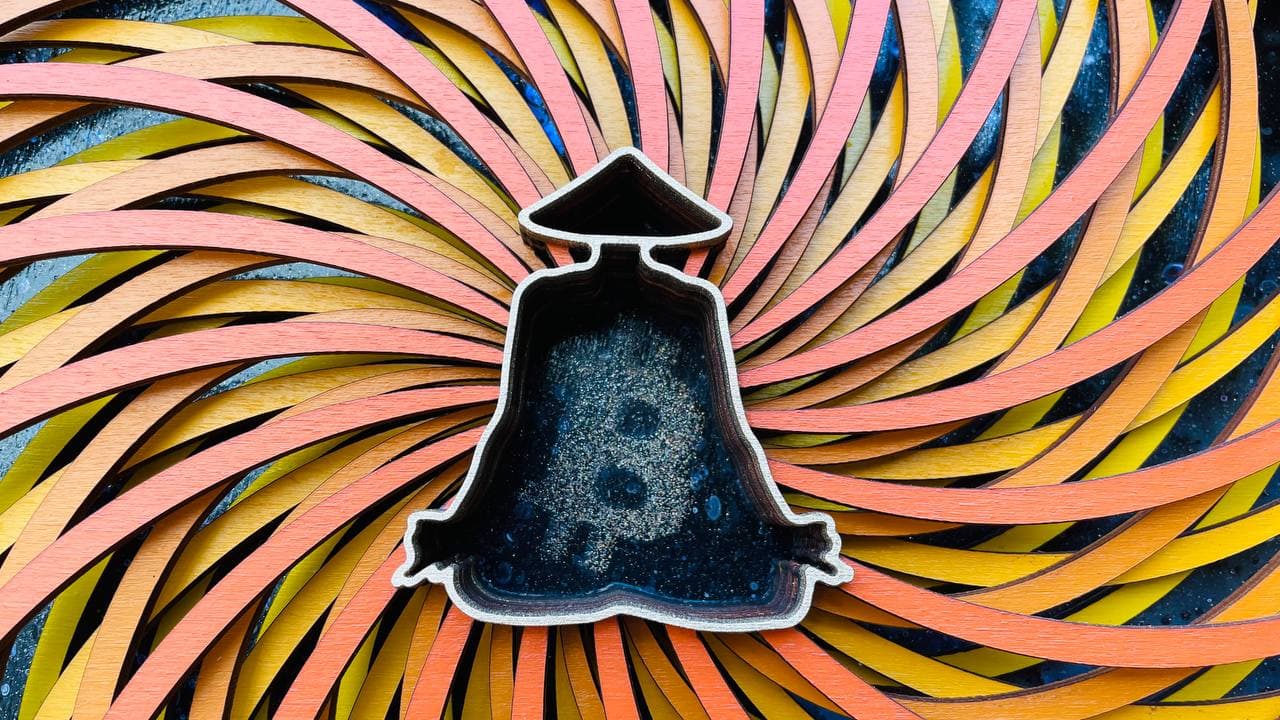 The outline of Satoshi at the centre of the piece is left empty so as not to solidify Satoshi the human… but the idea and his creation.
And so this is what I wanted the piece to convey… a sense of loyalty, trust, connectedness and transcendence.
As a bitcoin maximalist, I have complete belief that we now have the solution and the power to bring about world peace in our time… so I now wonder, what is going to happen when we have done just that… what comes next?
Why Bitcoin?
Because Bitcoin makes us ask the bigger questions, beyond money?
What do humans do when their society is built on truth?
What happens when people and the planet, and economics and the environment exist in circular harmony?
What next?
The name
The name, SHAmanic, came from Radu aka @LizardWizardBTC another friend from Gigi's "21 Ways" Telegram group.

In a conversation based around the use of cryptography in the daily life, Radu said "We are all SHAman". I use the word manic to play on the frenetic excitement we all have. Thank you Radu.
---
SHAmoney
Dimensions: 50cm diameter and 5cm deep
Materials: Birch Veneer top, cedar ply internal layers, birch back, Beeswax, wood oil, acrylic paint and varnish.
Price: It will be available for auction at Bitcoin Conference Miami 2022 through Scarce.City .
---
Bitcoin is a religion of human value and far greater than its creator
When ideas take on a life of their own, they become greater than the humans behind them
---